Welcome!
Welcome to the Pou Wiki! Here we will tell you all about the adorable mobile game Pou! But first, please read our Code of Conduct before editing.
We are currently in need of help for editing the pages. Sign up here or login.
Explore the Wiki
Featured Article
Pou is a virtual pet app developed by Zakeh and released for Android, iOS and BlackBerry. Released by Zakeh around late August 2012, it soon became viral and was rated 1.1 by the players. Read more
Featured Video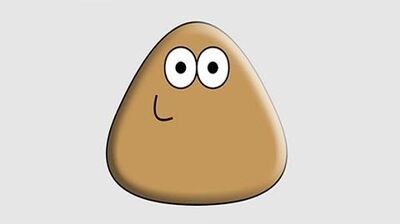 Poll
What is Your Favorite Pou Game?
Ad blocker interference detected!
Wikia is a free-to-use site that makes money from advertising. We have a modified experience for viewers using ad blockers

Wikia is not accessible if you've made further modifications. Remove the custom ad blocker rule(s) and the page will load as expected.